Face of General Dentistry – D Magazine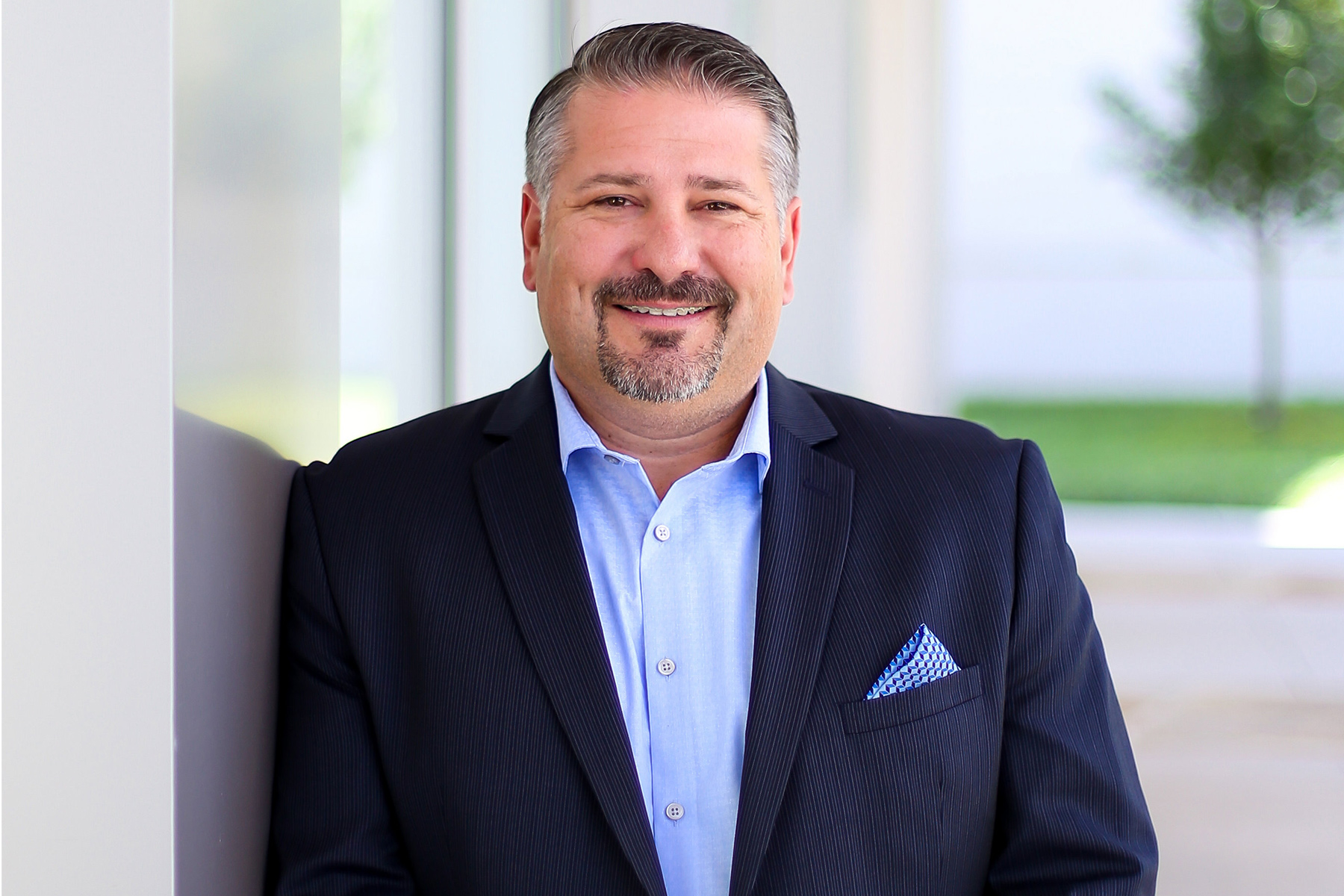 At Willard Dental, Dr. Josh Willard takes a different approach to dentistry, and this was recognized by his peers when he was selected as one of Magazine D's Best Dentists in General Dentistry. Dr. Willard understands that choosing a dentist is not an easy decision and often times can feel overwhelming. Like many other choices, the dentist you choose should be a personal decision and meet your priorities. For Dr. Willard's patients, finding a dentist who spends quality time with them and listens to their concerns is important to them. They want a dentist they can trust who will provide preventative and comprehensive care. Dr. Willard believes in providing optimal preventative and comprehensive care to keep you healthy. By maintaining regular check-ups and cleanings with your dentist and hygienist who know your dental history, changes in your dental health can be identified early, allowing strategies to be developed to prevent future problems. Dr. Willard offers specialty services including cosmetic dentistry, full mouth restoration/reconstruction, clear aligners, TMJ treatment, sleep apnea/snoring appliances, and sedation dentistry.
Dr. Willard is an advocate for his patients and works collaboratively with a network of trusted specialists to achieve the desired aesthetic and functional outcome that each patient deserves. He believes in creating a strong doctor-patient relationship based on trust and communication while treating his patients with compassion and respect. Patients refer friends and family to Willard Dental because Dr. Willard and his team treat patients like real people – not just another number – and he continues to prove his dental expertise. Dr. Willard is an alumnus of the Pankey Institute for Advanced Dental Education. He is currently President of the North Texas Dental Society, Delegate of the Texas Dental Association, and Alternate Delegate of the American Dental Association.
---
Willard Dental
5425 West Spring Creek Parkway, Suite 165
Plano, Texas 75024
972.964.1855